Wellington City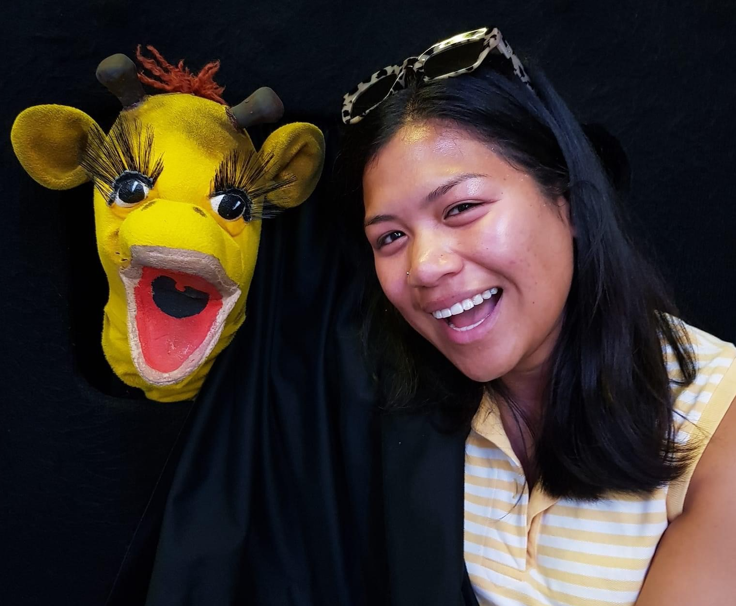 Overview
Life Education Trust Wellington City has been successfully delivering the Life Education programme to children throughout this local area since 1990. This has given us a proud history in the community and helped our programmes to become respected in the education sector.
Being a health resource, Life Education takes children on a journey through five subject strands; identity and resilience, food and nutrition, human biology, relationships and substances. Exploring these strands helps them to understand the wonder of their own bodies, and how best to take care of them. Since Covid, we have also been working with a particular emphasis on building students resilience.
In order to keep the costs to schools as low as possible the Trust relies on donations and grants received to continue to deliver our service to the children of Wellington City through our highly skilled educator, and modern learning environment – the mobile classroom.
If you require more information on how we can work with you and your school, or would like to find out how you can support our trust please get in touch!

Our People
Chairperson: Todrick Taylor
Educator: Kyra Basabas
Kyra grew up in the Northern Suburbs of Wellington and now lives on the beautiful Kāpiti Coast- although she is a Johnsonville girl at heart! Kyra completed her secondary schooling at Newlands College and received her BA/Bteach from Victoria University. Kyra enjoys singing, dancing and involving herself in local musical theatre productions. She is excited to bring her enthusiasm for health and education to the Wellington City whānau.

Previously, Kyra was a drama teacher at Kāpiti College and a classroom teacher at Rāroa Intermediate. She is passionate about tamariki everywhere receiving quality health education and cannot wait to be part of their learning journey.
Kyra loves the opportunity to work with school communities - sharing unique experiences from the mobile classroom and supporting teachers to further embed hauora into their teaching and learning programmes. She truly values whanaungatanga and seeks to build relationships and learning opportunities that inspire positive change.
Trustees:
Sarah Churstain
Michelle Dow
Siohban Leonard
Helen Pinson
Lauren Taylor
Contact Details
Chairperson: Todrick Taylor, [email protected]
Educator: Kyra Basabas, [email protected], 021 658 235
General Enquiries: Lauren Taylor, [email protected]