SMASHED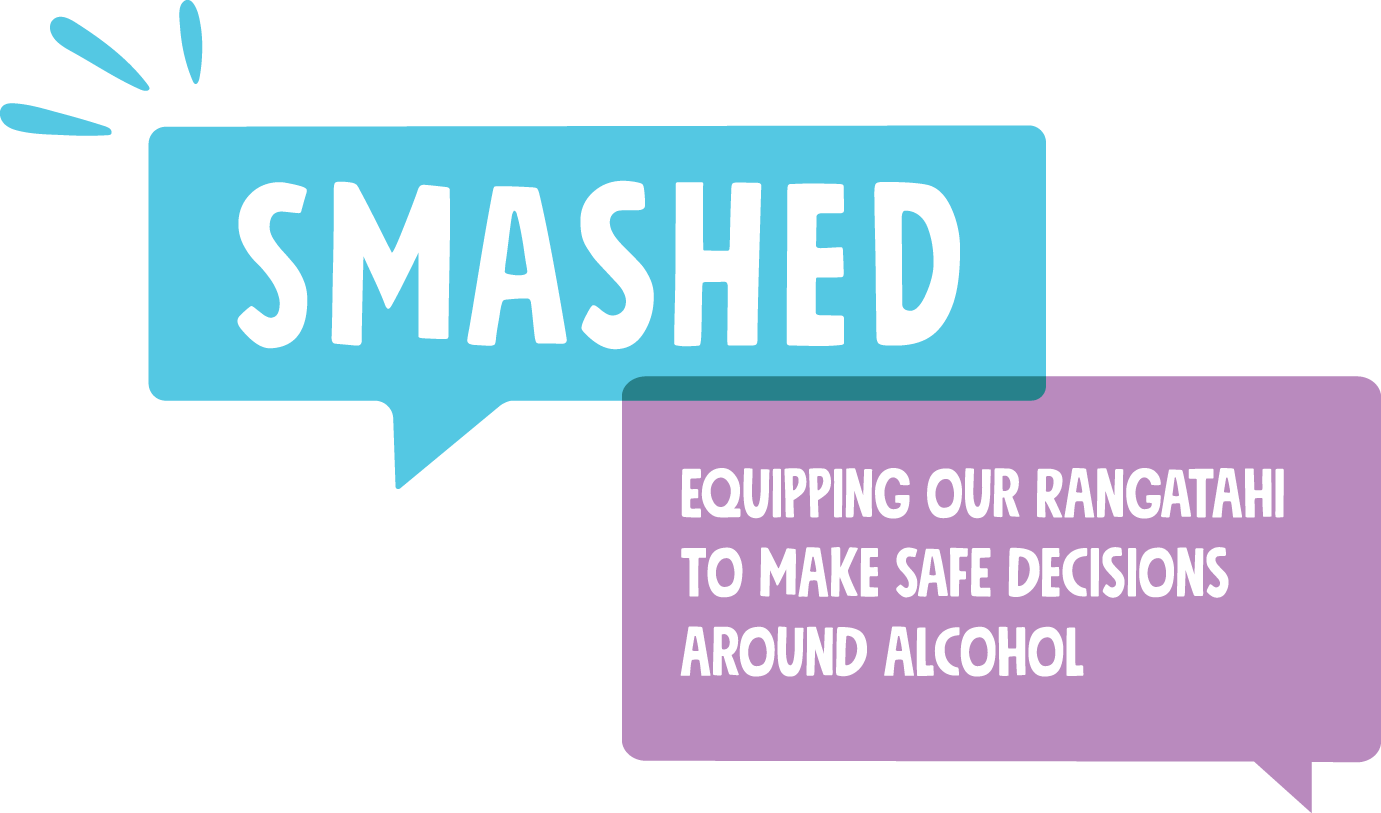 ​
SMASHED uses powerful live theatre and interactive workshops to engage students on the dangers of underage drinking. Designed for Year 9 - 10 students, audiences follow the lives of three young people and witness how they become involved with alcohol and how it affects their lives.
A thirty minute performance communicates important information and facts about alcohol and shows the potential impact of underage drinking on; relationships with peers and adults; academic results and aspirations; anti-social behaviour and violence as well as accident and injury.

Following the performance a 30 minute interactive workshop engages students in discussion as they explore the facts further. Together the cast and students work through strategies for resisting peer influence and encourage them to make informed choices.

Teachers are encouraged to continue learning in the school classroom after the performance and are provided with supporting teacher resources and lesson plans.



Read the Smashed Outcomes Summary
Life Education is supported by NZ Lottery Grants Board, The Tomorrow Project and other community funders to provide the SMASHED programme. The Tomorrow Project is a charity established in 2012 by NZ Brewers, NZ Wine Growers and NZ Distillers Association to support initiatives that promote responsible attitudes to alcohol consumption.